MEET US…
Foot Matters is a brand new purpose built podiatry practice in Avonhead, Christchurch, opened in June 2020.
After 13 years in Blenheim operating Blenheim Podiatry, Matthew and Kate Franken are excited to be back in Christchurch!
Matthew and Kate are highly skilled health professionals trained to deal with the prevention, diagnosis, treatment and rehabilitation of medical and surgical conditions of the feet and lower limbs.
Matthew is one of a small handful of recognised Sports Podiatrists in New Zealand.
Regular visits to Foot Matters Podiatry can help prevent foot problems, alleviate pain and help keep you on your feet to lead an active lifestyle.
Because your feet matter!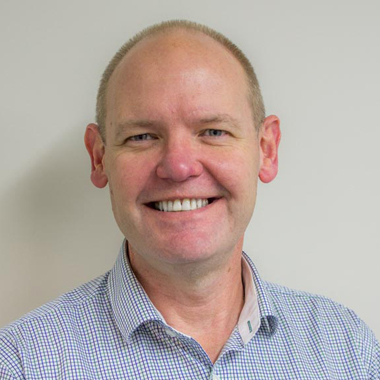 Matthew Franken
Podiatrist
BHSc(POD) M.Sport.PODNZ
Matthew qualified as a Podiatrist in 2001 and has been practising Podiatry ever since. He has worked in Christchurch, privately and publicly and spent 2 years in a rural Australian hospital. Matthew is a keen sports man and has a strong interest in Sports Podiatry, biomechanics and orthotics, as well as nail surgery.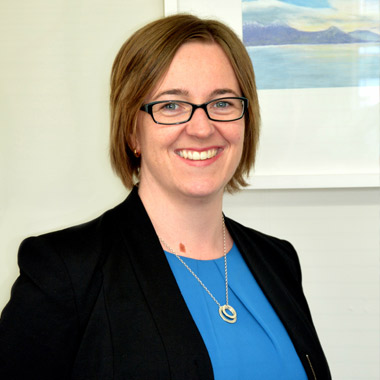 Kate Franken
Podiatrist
BHSc(Pod)MNZPod
Kate qualified as a Podiatrist in 2001 and has always been self-employed. She has worked in Christchurch, Australia and Blenheim. Kate loves the challenge of all aspects of podiatry and takes on the role of clinic management.

Drop Us a Line
If you would like to discuss you podiatry needs please get in touch, we would love to help!