Why Visit Foot Matters Podiatry?
If you are experiencing problems with your feet but not sure what to do, our experienced team will explain your issue and have you at ease.
Our team and treatments cater for the individual and everything that relates to podiatry in any form. From infant to aged, weekend athlete to professional player. The team is highly experienced in modern practices, the latest research and has a combined experience of nearly 40 years.


Treatment of foot and ankle disorders, including skin and nail conditions (blisters, corns, callus, ingrown toenails – conservative care and surgical resection if appropriate.
Biomechanical
Biomechanical causes of back pain, hip pain, knee pain, leg pain, ankle pain and foot pain

Orthotics
Prescription of corrective foot orthotics for adults and children (to fit sports and/or fashion shoes).
Training Advice
Advice on appropriate strength or stretching requirements, and training programs.

Advice on each person's specific requirements in running shoes / football boots and other sporting footwear, as well as dress and casual shoes.  
BECAUSE YOUR FEET MATTER!
MEET US…
Foot Matters is a brand new purpose built podiatry practice in Avonhead, Christchurch, opened in June 2020.
After 13 years in Blenheim operating Blenheim Podiatry, Matthew and Kate Franken are excited to be back in Christchurch! 
Matthew and Kate are highly skilled health professionals trained to deal with the prevention, diagnosis, treatment and rehabilitation of medical and surgical conditions of the feet and lower limbs.
Matthew is one of a small handful of recognised Sports Podiatrists in New Zealand.
Regular visits to Foot Matters Podiatry can help prevent foot problems, alleviate pain and help keep you on your feet to lead an active lifestyle.
Because your feet matter!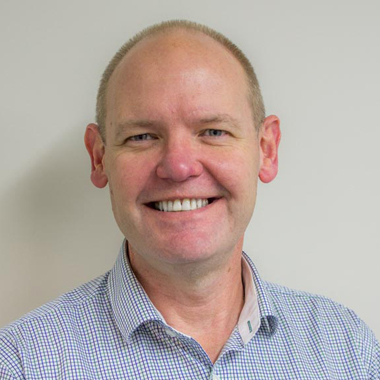 Matthew Franken
Podiatrist
BHSc(POD) M.Sport.PODNZ
Matthew qualified as a Podiatrist in 2001 and has been practising Podiatry ever since. He has worked in Christchurch, privately and publicly and spent 2 years in a rural Australian hospital. Matthew is a keen sports man and has a strong interest in Sports Podiatry, biomechanics and orthotics, as well as nail surgery.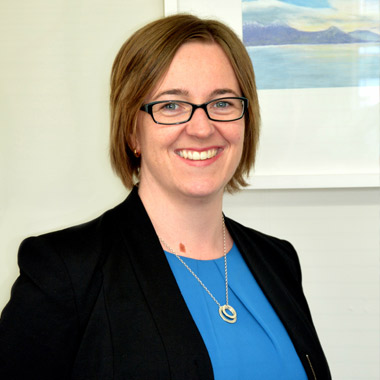 Kate Franken
Podiatrist
BHSc(Pod)MNZPod
Kate qualified as a Podiatrist in 2001 and has always been self-employed. She has worked in Christchurch, Australia and Blenheim. Kate loves the challenge of all aspects of podiatry and takes on the role of clinic management.  

Drop Us a Line
If you would like to discuss you podiatry needs please get in touch, we would love to help!